Social Islami Bank Limited SIBL Job Circular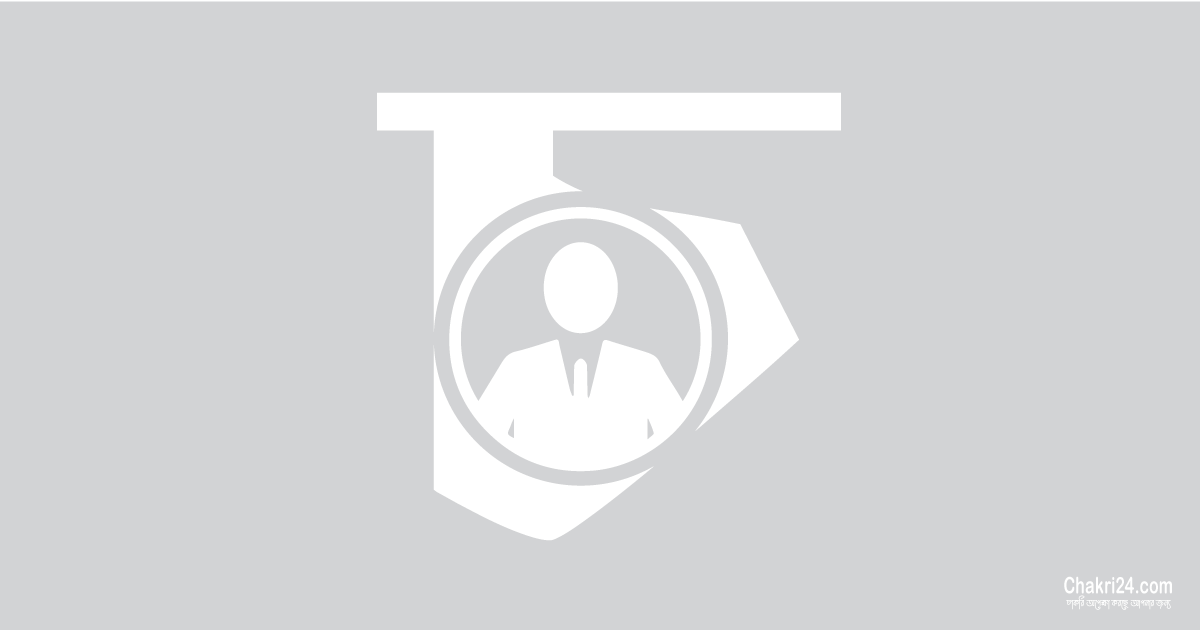 Social Islami Bank Limited (SIBL), a leading second-generation progressive Islami Shariah Based Private Commercial Bank in Bangladesh, has built up an excellent reputation in the banking industry by achieving steady growth, providing personalized and customer-friendly banking services to its clients in a responsive and technology-based environment. The Bank follows the Best-fit Approach in hiring talents. SIBL is looking for creative, dynamic, forward-looking, proactive, result-oriented, self-motivated, and talented individuals having assertive leadership quality & thus inviting application from Bangladeshi citizens for the position of "Probationary Officer" who is expected to be the future leader.
Required Qualifications
MBA/MBM/Masters with 04 (four) years Honors in any discipline from any Public or Private University approved by UGC.
Candidates must have 1st class/division in all academic examinations with GPAat least 4.50 out of 5.00 both in S.S.C & H.S.C or equivalent examinations and CGPA at least 3.00 out of 4.00 or 4.00 out of 5.00 in Honors & Masters examinations.
Candidates having a foreign degree must submit an equivalency certificate at the time of application.
Must have basic computer operational skills especially in MS-Office.
Selection Procedure
The selection process will be purely on a merit basis.
Candidates possessing requisite qualifications will be called for the written test.
Only the successful candidates securing qualifying marks will be called for an interview as per the merit list of the written test to complete the selection process.
Age Limit: Not over 30 years of age as of January 10, 2021.
Compensation Package
Selected Probationary Officers shall remain on probation for a period of 01 (one) year. They will be entitled to monthly consolidated pay of Tk. 40,000/- (Taka Forty Thousand) only during the probation period. On successful completion of 01 (one) year probation period, they will be confirmed as "Officer" in the existing scale of pay with other admissible benefits.
Other Conditions
Finally selected candidates will have to execute a Surety Bond Cum Service Agreement to serve the Bank for a period of 04 (four) continuous years from the date of joining.
Incomplete, Hard copy & e-mail application will not be accepted.
Selected candidates should have the mentality to work in any part of Bangladesh.
Only officially published academic results are acceptable (appeared certificate is not acceptable).
SIBL is an Equal Employment Opportunity Employer. Any persuasion or canvassing in any stage of the selection process shall be treated as disqualification of the candidature.
The management reserves the right to accept or reject any application at any stage without notice.
You may follow:
Application Procedure
The intending & eligible candidates are requested to visit www.siblbd.com/career in order to apply online by furnishing their detailed Resume along with a recently snapped passport size color photograph (JPG, size: 30-50 kb), SSC Certificate & last Academic Certificate (JPG, size: 100-200 kb) using the online application form. After completion of the online application, the applicant will get a tracking number for the position and shall mandatorily preserve it for future reference.
Last Date of Submission: January 10, 2021.