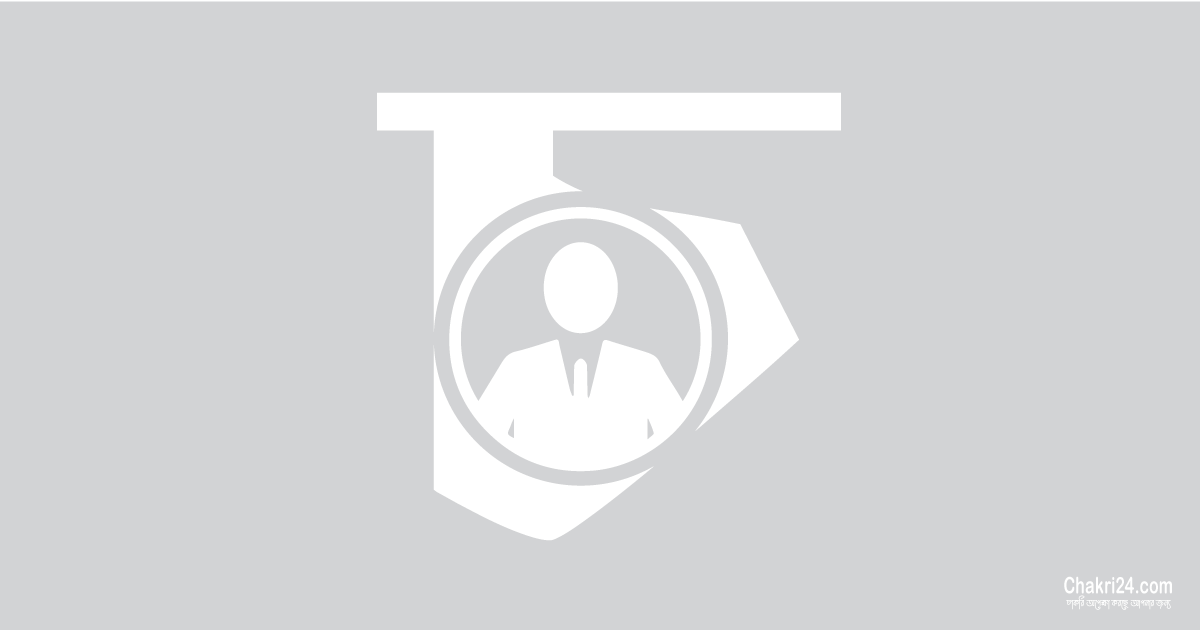 The JSC Result 2019 and its equivalent has been Published. Junior School Certificate Examination Result has been handed over to honorable prime Minister Sheikh Hasina This Morning at Ganabhaban, Dhaka. Nine General Education Board in Bangladesh has been Published JSC Exam Result simultaneously. Bangladesh Madrasah Education Board Junior Dakhil Certificate JDC Result has also been Published today morning.
Education Minister, Deputy Education Minister and all education board chairmans ware present at Ganabhaban in Result Publication Ceremony. Education Minister Dr. Dipu Moni handed over the Result copy to PM at 10 am.
This is the First time for Mymensing Education Board to Published JSC Result along with Dhaka, Chittagong, Comilla, Jessore, Rajshahi, Sylhet, Dinajpur, Barisal and Bangladesh Madrasah Education Board.
The JSC, JDC and Its Equivalent exams started on 2 November 2019 and ended on November 18 this year. This year, there was thee total number of candidates 24 lakh 68 thousand and 820. Of these, the number of male students is 11 lakh 44 thousand 778 and the number of female students is 13 lakh 24 thousand 42.
JSC Result Date

The Junior School Certificate JSC Result 2019 and JDC Result 2019 for All Education Board in Bangladesh will be Published 29 December  (Probable). At 10am Results copy will be handed over to Prime Minister at Ghanabhaban Dhaka. After that, the result will be published officially. From 12pm JSC and Its Equivalent Result can be known through websites, SMS and others medium.
How to Know JSC Exam Result:
There are Different Option to find JSC Exam Result. Results seekers can be check their Result through Website, Mobile Phone SMS, Smart Phone Apps and Respective Educational Institutions. It can also be Check from Exam Centers.
There are no hardcopy will be provided from Education Boards. Paperless Result can be Download from website by using Institutions EIIN Number. This year JSC full Marksheet will be Published along with Details Result. Check your JSC Result 2019 right now with full marksheet from the website and SMS in a fasted way.
JSC Result Website
JSC and Its Equivalent Result can be Search through website as well as Mobile Phone SMS and Smartphone Apps. To Find JSC and Its Equivalent Result with Details in a Fasted way, visit eboardresults.com and educationboardresults.gov.bd websites. You will be found here Details Result for All Education Board. You may also Visit your Respective Education board official website. There are different option for both of Only Results and Details Marksheet. On the Respective Education Board website, you will be found it "JSC Corner". You will be found here Institute based Result also.
JSC Result SMS System

It is most easy to know JSC and JDC Result through Mobile Phone Message. To Know your Result via SMS, send an SMS from any Mobile Phone Operator in Bangladesh with following format. SMS format is : JSC <space> First three letter of your Education Board Name <space> JSC Roll Number <space> 2019 and Send it to 16222. Example: DHA <space> 1234567 <space> 2019 and Send it to 16222. This Example has been Provided for Dhaka Education Board. Please Replace the Board Keyword with Yours. eg. For Dhaka Education Board- DHA, Mymensing Education Board- MYM, Comilla Education Board- COM, Chittagong Education Board-CHI, Dinajpur Education Board-DIN, Jessore Education Board- JES, Rajshahi Education Board- RAJ, Sylhet Education Baord- SYL and for Bangladesh Madrasah Education Board- MAD.
Download JSC Result Apps

Alternatively, you can search your result over Smartphone Apps. There are lots of Android and IOS Apps on Google Playstore, Microsoft apps store and Google iTunes. Download one of them and install on your Smart Phone. It is better to Download the official apps. If you are decided to Download Education Board Resutls apps, you must search with "Education Board Results" on Play store. For Barisal Education Board and others, there are separated Apps to find Results.
JSC Marksheet Download

Like Previous Year, JSC Details Marksheet will be Published along with Details Result. To Find Full JSC Mark Sheet, follow your Education Board official website. You will be found some education board Details Marksheet on eboardresults.com website. The Registration Number will be required to find JSC full Marksheet. For Official website follow your Education Board Name from below.
Institute based JSC Result

In addition to the individual result, Institute based JSC Result 2019 can be Download from websites. Visit your  Education Board website to find Institute wise Details Result. For All Education Board Institute Based Result and Results Statistics, visit eboardresult.com website.
Paperless Result
There are no Hard Copy of JSC Exam Result and its equivalent will be Provided from education boards. Institutions can be Download the Paperless JSC Result from educationboard.gov.bd website. By Selection Education Board name and Input Institute EIIN Number, Paperless Result can be Print.
Re-scrutiny Application

After Next Day of the JSC Reuslt Publication, Students can be apply for Re-check their Result. JSC Board Challenge Application Must be made through Teletalk Prepaid Mobile Phone till one week.