Community Bank Job Circular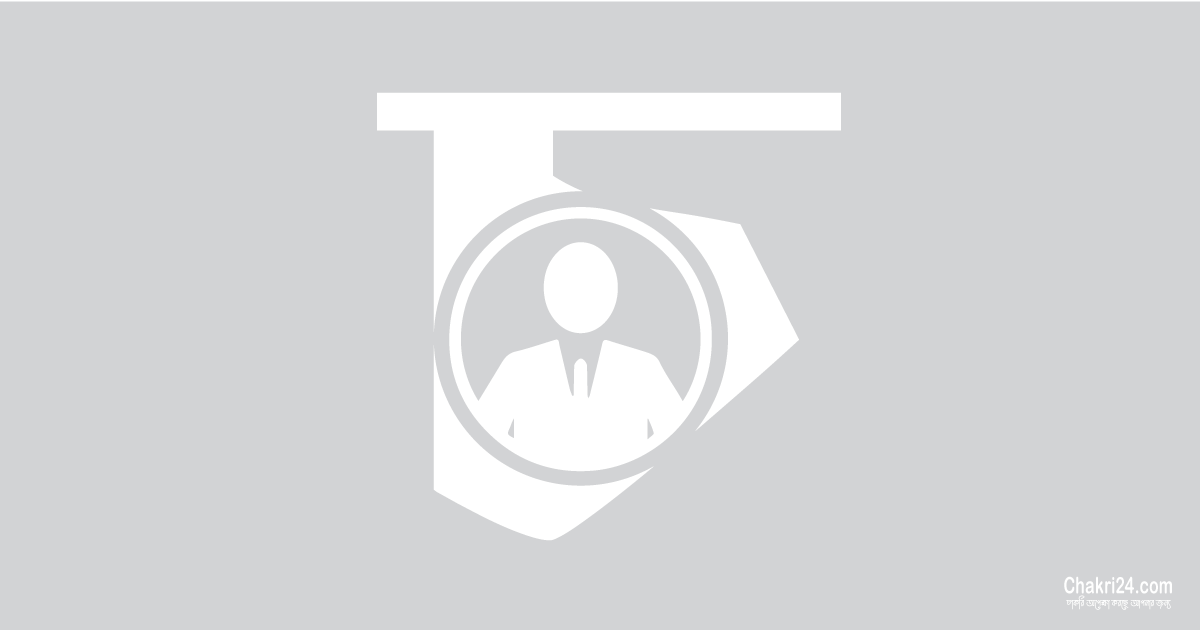 Community Bank Bangladesh Limited, a concern of Bangladesh Police Kallyan Trust, has been established with a vision to serve communities with the tailor made secured solutions abiding by the highest level of corporate governance. It aims to contribute to the economic growth of the country by providing financial products & services to the communities across geographies. State-of-the-art Core Banking System is an enabler to operate centrally in optimum magnitude. Community Bank runs on its three core building blocks i.e. Trust, Security and Progress.
Community Bank is looking for ambitious, smart, goal oriented, enthusiastic individuals for its future leadership positions.
Management Trainee Program
The program is designed to develop the incumbent with 360 degree knowledge of business, operation and networking under the supervision of a mentor. This will be a one-year fast track program, where the trainee will get exposure of different functions of the bank through placements.
Eligibility Criteria
• Minimum Master's in any discipline from top tier local or foreign university
• BSc Engineering in Computer Science/ ЕЕЕ/ Mechanical/ Civil/Architecture from top tier university
• Minimum CGPA 3.00 out of 4 or First Class in Graduation and Post-Graduation level
• Minimum GPA 4.5 in both SSC and HSC examinations
• Minimum SAs in О-level and 2As in А-level Examination
• Not more than 30 years of age as on 1 October 2019
• Willingness to move anywhere in the country
Competencies & Skills
• Smart, team player, agile mindset and can-do attitude
• Entrepreneurial, energetic, self-motivated and success driven in a highly competitive and challenging environment
• Excellent presentation & communications skills
• Excellent skills in Microsoft Office
Community Bank Offers
The Bank offers attractive compensation packages and excellent working environment. Incumbent win have a fast track path providing immense career progression opportunity. During the one-year training period with the bank, s/he will get monthly consolidated salary of ВОТ 55,000 (subject to tax). On successful completion of the training period, incumbent will be directly placed as Senior Officer with monthly salary of BDT 61,200 (subject to tax) and other benefits as per company policy.
Selection Process
Eligible candidates will first appear in a written examination. Applicants qualifying in the written examination will be required to undergo the subsequent stages of the selection process which includes a series of interviews, presentation, medical test and verification. Only shortlisted candidates will be contacted for the written examination.
Application Procedure
Interested candidates are requested to apply online at www.bdjobs.com. No hard copy application will be accepted. Last date of application is Thursday, 10 October 2019.
We are an equal opportunity employer. Female candidates are encouraged to apply.