Asian Development Bank Job Circular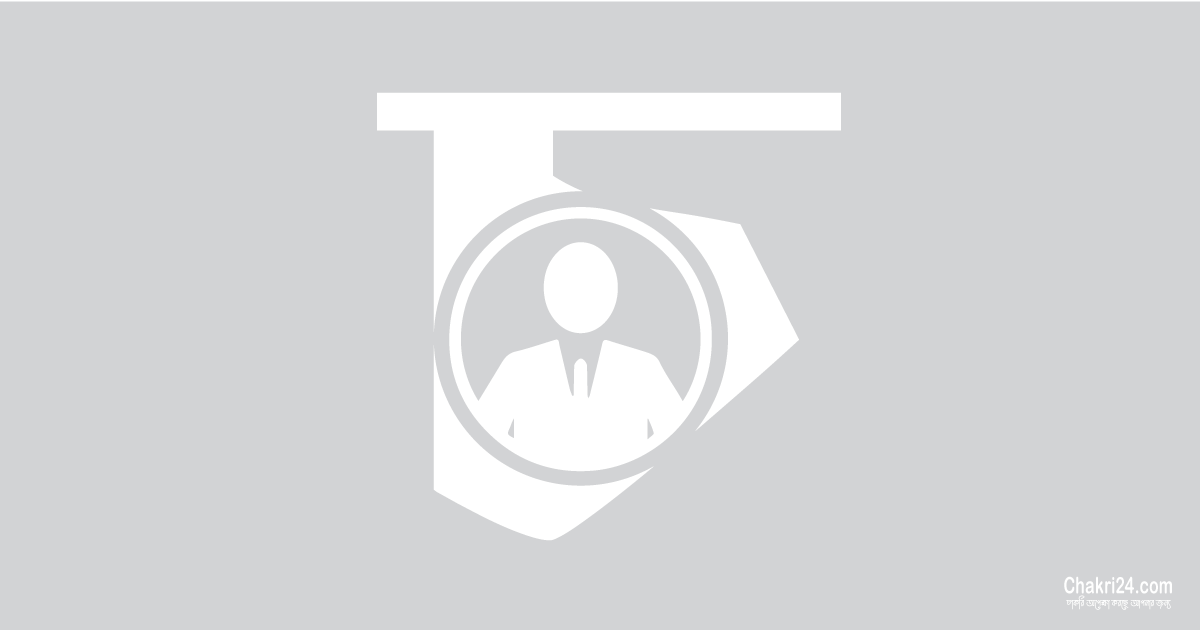 The ADB-Bangladcsh Resident Mission (BRM) was established to assist its Headquarters in the implementation of projects and programs, in project processing, country programming, and economic and sector work. It also coordinates ADB's activities with other resident diplomatic and donor missions, NGOs, academic institutions, local think tanks, private sector and other members of the civil society.
Description of Responsibilities
The Senior Economics Officer performs a full range of professional economic assignments particularly in conducting economic analysis and forecasting, monitoring of economic and political progress, managing database for the Resident Mission, as well as conducting independent judgment in making decisions to carry out assignments that have significant impact on services or programs from ADB.
Reporting Arrangement
The incumbent will report to a designated International Staff and may supervise administrative staff.
Selection Criteria
Specific criteria include:
Bachelor's degree in Economics ore related fields; Preferably with Master's degree
At least 8 years of relevant professional experience in applied economic theory/quantilative methods and policy work
At least 2 years experience in a supervisory role
Excellent written and verbal communication skills in English
Able to liaise effectively with government agencies and development partners
The Asian Development Bank's vision is a region free of poverty. Established in 1966 and headquartered in Manila, Philippines, ADB's multicultural stafl'come from about 68 members. The advertised position is a local staff position w'ith a local remuneration package. It is open only to nationals and residents of Bangladesh. The position is for a 3-ycar special fixed term appointment. ADB offers a competitive salary and benefits package applicable to local staff. While the position advertised is for the Bangladesh Resident Mission (BRM), ADB staff may be required to serve in any location outside the Resident Mission at the discretion of Management.
To apply, visit https://www.adb.org/careers/190189. Deadline for applications is at 11:59 p.m. (23.59 Manila time; 08.00 GMT) on 26 August 2019
We encourage diversity in our workplace and support an inclusive environment.
Vacancy Reference Number: 190189